Women's Love to join loyalty scheme of any beauty brand. As a woman when you shop for beauty products you collect reward points from your favorite store. You may also receive perks for being a loyal customer. Women love surprises from their beauty brand and special birthday treats for their birthday month. As a part of loyalty schemes, you get to be a part of new launch, get sample product, discounts and free gifts. Let see which are the best beauty loyalty cards in USA.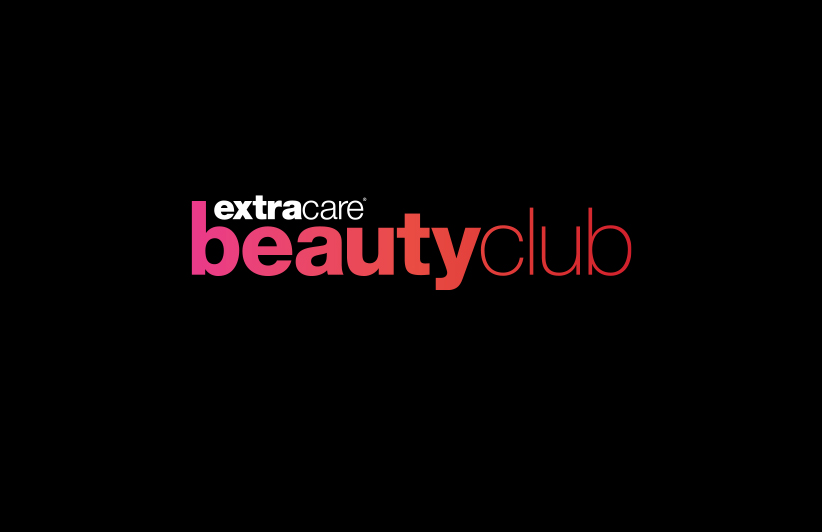 We all know that CVS is a drugstore and a great place to shop beauty products at awesome price. When you join the Extra Care Beauty Club You will get 10% off on your shopping pass to add to your beauty goodies. Get extra $3 when you shop for $30. Start shopping and collecting as you have lots of new scheme in CVS Extra Care Beauty Club.
MAC Select reward programs makes women to spend more on MAC products. Get 15% off when you order online for the first time. Get access to exclusive member only products after spending $150. Mac gives you three levels, Mac lover, Mac Devoted and Mac Obsessed. Get free makeup services of 30 mins for Mac devoted and 60 mins for Mac Obsessed. You can get first access to new products, free 2-day shipping ($50 Minimum) and exclusive invites for being a Mac obsessed member. Get Birthday gift and access to new collaboration if you are Mac Devoted and above.
Get free products upon joining Sally Beauty Club. Earn 1 point for spending $1 They say Dollars Spent= Points for you. Grab a free product when you spend $50. Get a $5 gift on your birthday. You need to join Sally Beauty Club for just $5 a year. You will get your money back for purchasing a beauty product. Sally Beauty Card gives you many benefits which every woman will enjoy throughout the year. Get Custom Color Consultations to get the perfect hue for yourself with their in-house color experts. If you are an Elite member then get 12.5 points on $1 you spend. You need to spend $200 to be an Elite Member. Get free shipping throughout the year. Last but not the least get an annual qualification gift for being an Elite Member.
Sephora's three tier membership. You will get free Birthday Gift, free in store makeovers and special deals when you reach First Level. Reach at Rouge level to get invited to the exclusive events. The biggest reward for a Sephora Beauty Insider is to get the Brand sponsored trip with 35000 points.
You will get 100 points on joining Smashbox Smash Cash reward Program. Additionally get 25 bonus points on your first order. When you spend $75 on smashbox you will get an option to pay from your points. Get early access to a beauty product. Get free Gift-Wrapping services in holiday season. But for that you need to spend at least $250 a year.
Download Reward Cards App to save all your favorite beauty products in one single App. Reward Cards App helps you to store your purchase receipt while shopping. Let us know you favorite Beauty loyalty cards in US.